Get latest updates From Inside OAU Media !
– "All schools in Ogun state have been granted the permission to reopen"
– Kunle Somorin, a spokesperson to the Ogun state governor made the announcement
– According to Somorin, schools in the state were permitted to reopen because peace has returned to all parts of Ogun
The Ogun state government has announced that schools in the state can resume academic activities from Monday, October 26.
The announcement was made via Twitter by Kunle Somorin, a spokesperson to Governor Dapo Abiodun.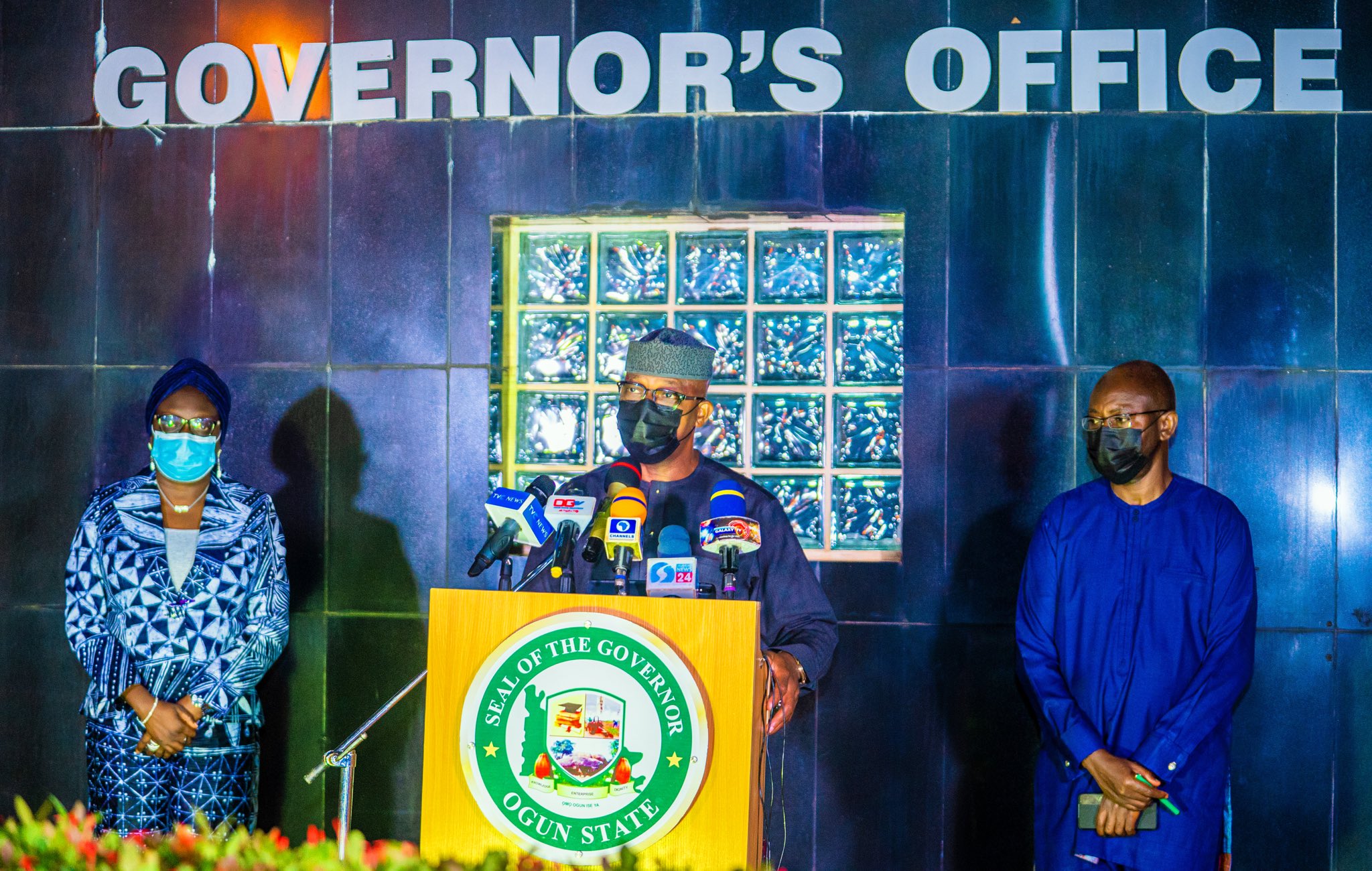 Somorin said the government decided to allow the resumption of schools after organisers suspended protests in the state.
He said with peace returned to all parts of the state, the government has no reservations, whatsoever in reopening schools.
The Ogun state government had declared all schools closed due to the tensions generated by protest against police brutality.
In another report, Bola Tinubu suggested that the revenue generated from Toll gate should be given to victims of lekki shooting.
In another report, Asiwaju bola Tinubu claims his political opponents perpetuated the attacks on tvc and the nation newspaper
According to the newspaper, the hoodlums also looted private warehouses in the Idu Industrial Layout, Abuja.
The warehouses were reportedly stocked with food items.
Meanwhile, a report earlier given stated that a man does in Lagos gas tanker accident
In another report, President Muhammadu Buhari give the reason for not mentioning or debating the lekki toll gate incident. https://www.insideoau.com/2020/10/26/revealed-why-i-dont-want-to-speak-on-lekki-toll-gate-incident-buhari/
Share This Post: If you think this post can be helpful to somebody else, please share it using the buttons below!
Receive Constant Updates through our Social Media Channels: